How to start your business on restaurant after COVID-19 ?
Views:17 Author:Site Editor Publish Time: 06-04-2020 Origin:Site Inquire
How to start your business on restaurant after COVID-19 ?
As influenced by COVID-19, many people stay at home, super market, hotel, restaurant and other place are lock down, many people no job, no money, it's suitation need a long time to recovery, so how to resume business on restaurant and make money after COVID-19 is a big question.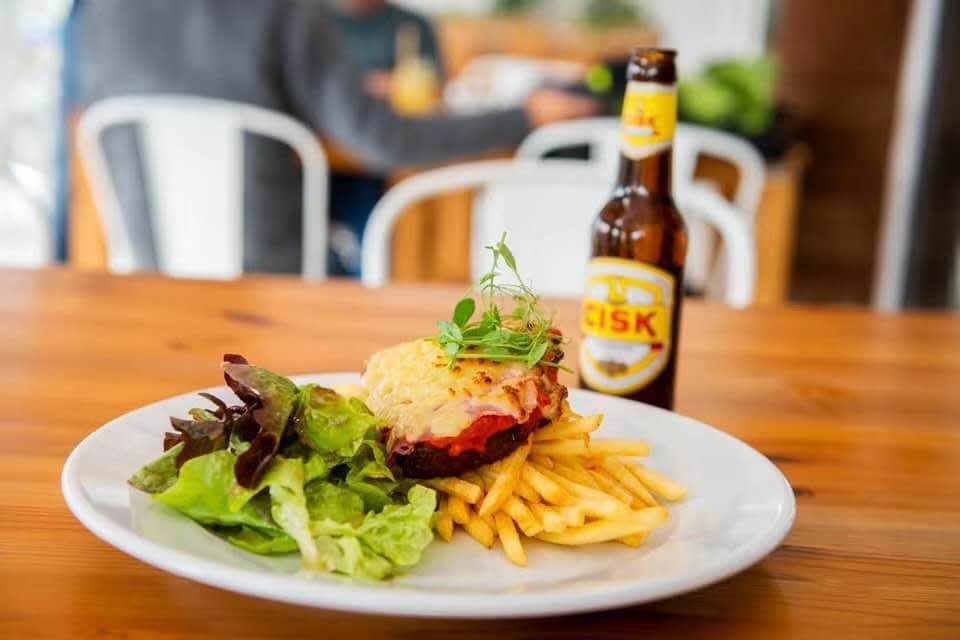 We have some success cases and suggestions as follow:
1: one customer have bought metal chair from us before, shared their experience.
A: They have made some discount activity : You can get a 12% discount on in-store purchases, and 20% discount if take-out.
B: They also provide some special service, such as peking opera face-changing performance, and baby-sitting for customers at the children's park if you with your baby, someone help to look after your baby, so that you can more enjoy your dining time.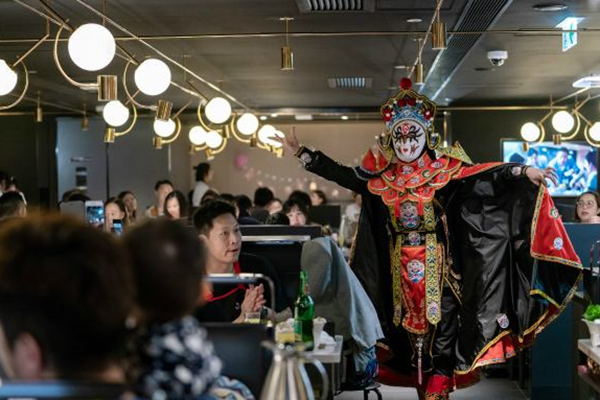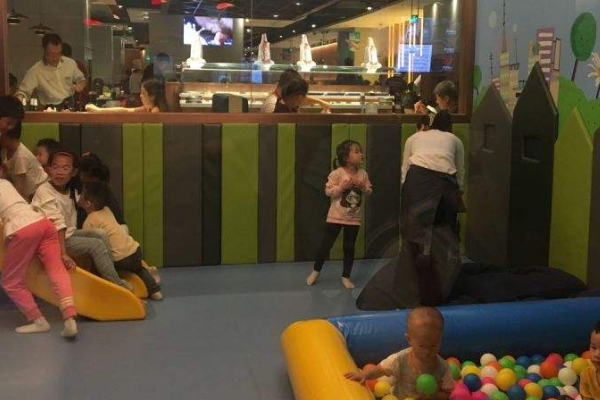 C: Waiting area : if you are waiting at this area, you can enjoy manicure, polish shoes, and get some drink, nuts, fruits and other free services.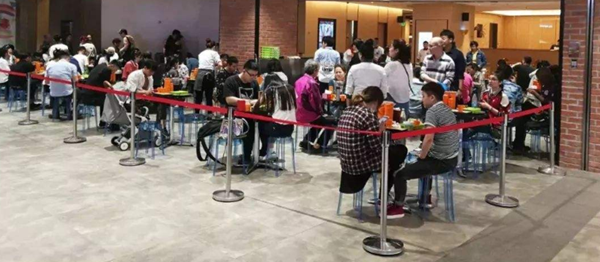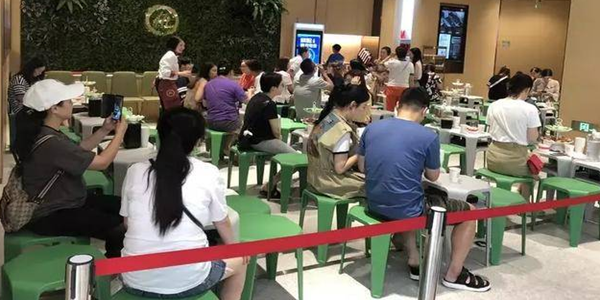 2:If you will do business of restaurants or your are doing this before, this metal chair are the best choice.
As we are factory, all product with competitive price, excellent quality and best service.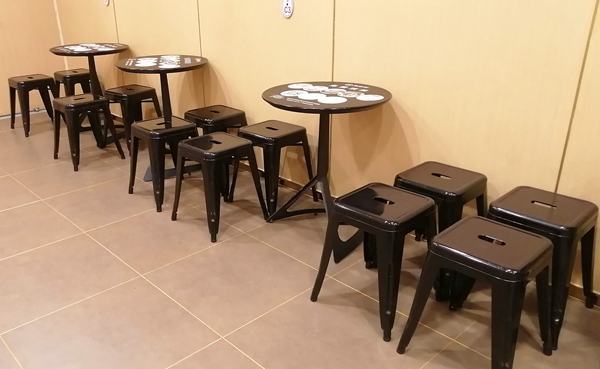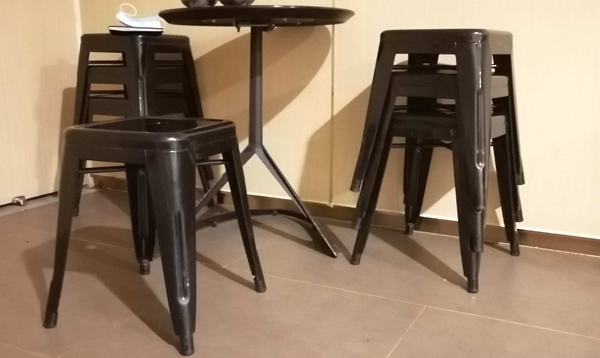 A: This metal chair, have different color, also can do it as your required.
B: It's easy to clean, no fade, classical design more comfortable for seat.
C: It's can be save a lot of space if you not use it, easy to stack.
D: It's light weight, small itself, very convenient freedom when moving, but also effortless, suitable for some fast food restaurants and other public places to use.
If you want get more information about metal chair, pls feel free to contact with us, we'll do our best to service you.

If you want get more experience about how to start business in restaurant, pls contact with us also, because we have many success experience to share you, so that you can get a foothold in this field very quickly.
3: We wish everything will going to well, no sick in the world. All people can be start living a normal life in the future.