Have you imported products from China before? Whether you are an experienced importer or a new buyer who has never imported from China, I hope the import process I am talking about will be helpful to you.

You can learn about the products you want to buy through many platforms (here we use the best selling metal Tolix chair in our factory to represent the products you want to buy). As everyone knows, Alibaba is a well-known international trading platform. Buying products on Alibaba is very secure. You only need to download an Alibaba APP to make purchases.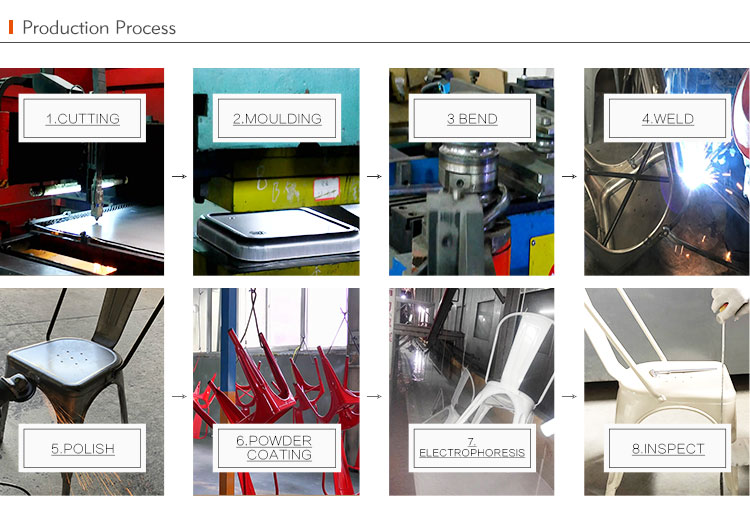 Find your selected metal Tolix product, and then make an inquiry. A professional salesman will explain the product knowledge and quotation to you. If you have negotiated the price of the products, the salesperson will ask you where you want to send these products? There are multiple options:
If you have your own freight forwarder: 1. You can have your freight forwarder pick up at the factory, we only need to charge your product fee, the transaction method is EXW.
2. Or tell us the warehouse address of your freight forwarder, and we can arrange to deliver the goods to him. In addition to the product cost, we also need to charge the corresponding delivery fee.
If you do not have freight forwarding:
1. Want us to send the goods to the port closest to you: (experienced importers can take) we can help you calculate the freight to send the goods from the factory to the port and then tell you. After the goods arrive at the port, our freight forwarders will contact you. You need to go to the port to clear the customs, pay some port fees, and then pick up the goods. If you do not understand these procedures at the port, you can find an agent in your country to help you, of course our freight forwarding can also help you.
2. If you want us to send it directly to your specific address (recommended for importers without import experience), we can directly help you deliver the goods to your specific address, which is called door-to-door. When choosing this mode of transportation, the freight we generally report will be relatively expensive to the port, because we also need to charge reasonable fees and delivery fees.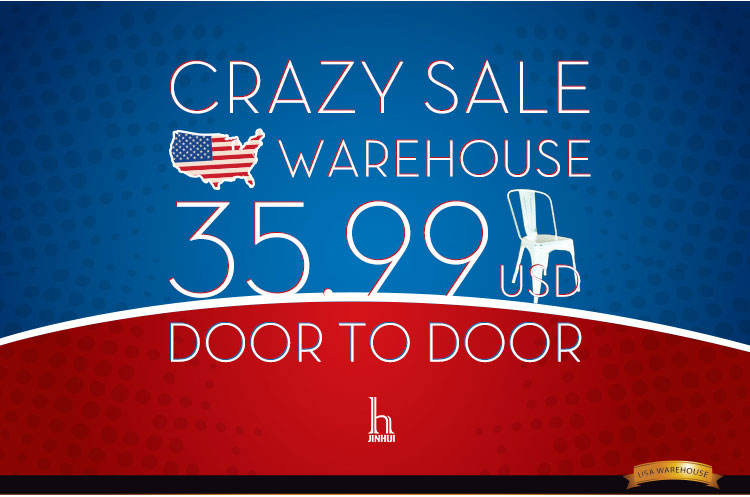 About payment methods:
1. Payment via Alibaba platform. This payment method is more secure for buyers. We need to draft a credit protection order for you on the Alibaba platform, then send you the payment link, and you can pay by credit card or bank transfer.
2. Direct bank transfer: The invoice we give you will have our company's bank account number, you can go to the bank for transfer.
3. Western Union payment: Our company also supports Western Union payment.
4. WeChat transfer or Alipay transfer is also possible.
other problems:
1. Are your company is a trading company or a factory?
Factory + trade (have 2 factories and 2 trading companies)
2. Does your company accept customization?
We have our own factory and excellent design team, and we accept OEM/ODM.
3. After the order is placed, when to deliver?
Usually 40 days for a full mixed 40HQ, for special order if we have stock we can finish within 15 days.
4. If the products are not conformity with requirements, how to solve?
If the products are not conform to customer samples or have quality problems, our company will beresponsible for it.
5. What about the cooperation process?
Confirm details of order, 30% deposit, Arrange production, pay the balance, shipment.
If you have another question, pls feel free to contact us!