Customers are particularly satisfied with our chairs:
This is a good review from a customer in Paris, France Mr. Marcel marin
After receiving the customer's information, the customer is about to open a relatively large-scale restaurant, and has selected several favorite products from our product catalog. Because customers prefer gray, we also customized gray series for customers.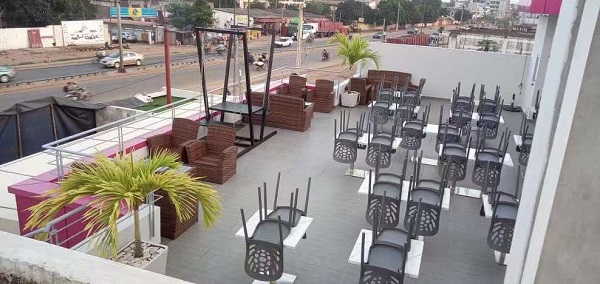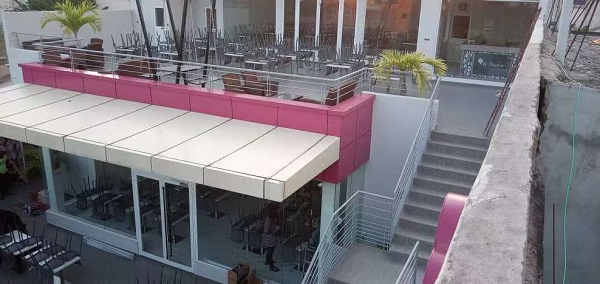 After receiving the goods, the customer was very satisfied with the color and style, and also took a picture for us before the restaurant opened.
It can be seen from the picture that the scale of this restaurant is quite large, and our chairs match the style of the restaurant.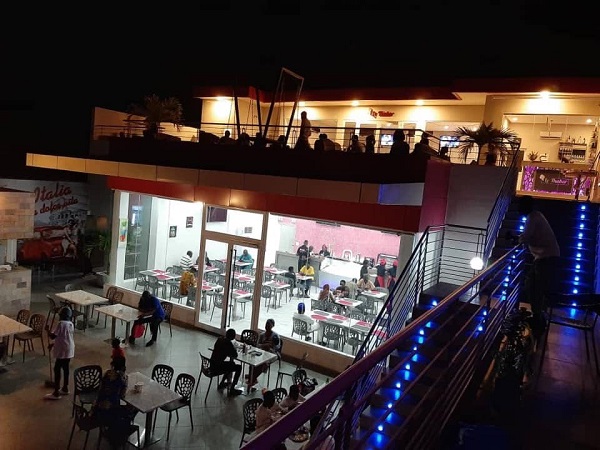 After using it for a while, the customer told us that he was about to open another restaurant and wanted to buy some dining chairs from me.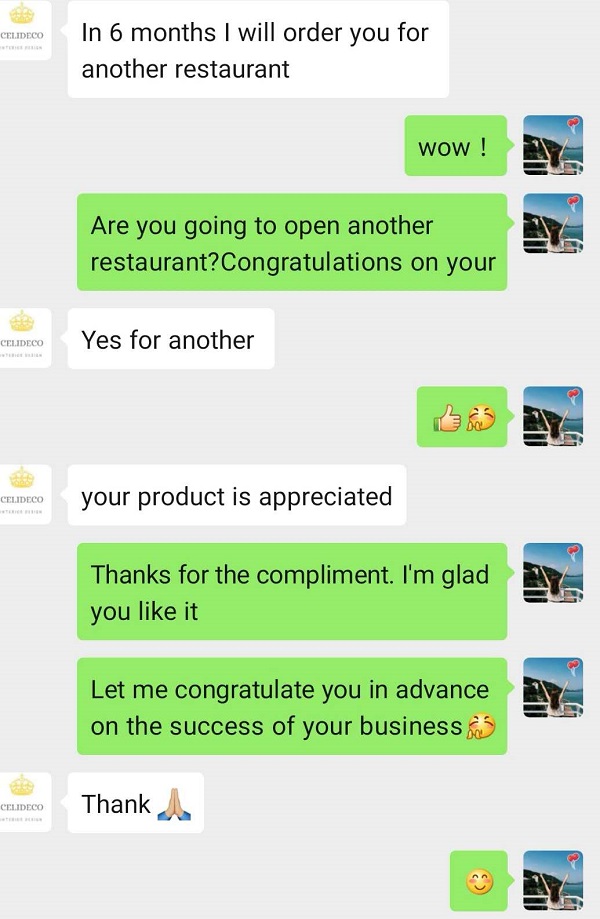 I feel very honored that our products can be recognized by customers.
We will treat every customer with the best service. If you want to buy some chairs or tables for your home, restaurant or bar, please feel free to ask us!!