H JINHUI Christmas Day Sale 2020 Is Coming: Start At Just $0.5
Views:13 Author:Site Editor Publish Time: 12-16-2020 Origin:Site Inquire
H JINHUI Christmas Day Sale 2020 Is Coming: Start At Just $0.5

Merry Christmas and happy New Year!
The holiday season offers us a special opportunity to extend our personal thanks to our friends, and our very best wishes for the future.
And so it is that we now gather together and wish to you a very Merry Christmas and a Happy New Year.
We consider you a good friend and extend our wishes for good health and good cheer.
Are you looking for Dining chairs, Coffee/Dining Tables, Bar Stool Chairs, Living Room Chairs, Furniture Legs, Shelf Brackets at cheaper prices?
Here we have a golden chance to opt for these items at the precious occasion of H JINHUI Furniture Christmas Sale 2020.
H JINHUI is celebrating its Christmas sale by giving huge discounts on numerous products.
Go and come to see what is on big sale:
If you don't want to read the full article then Here are Exclusive Offer Links: https://www.hjinhui.com/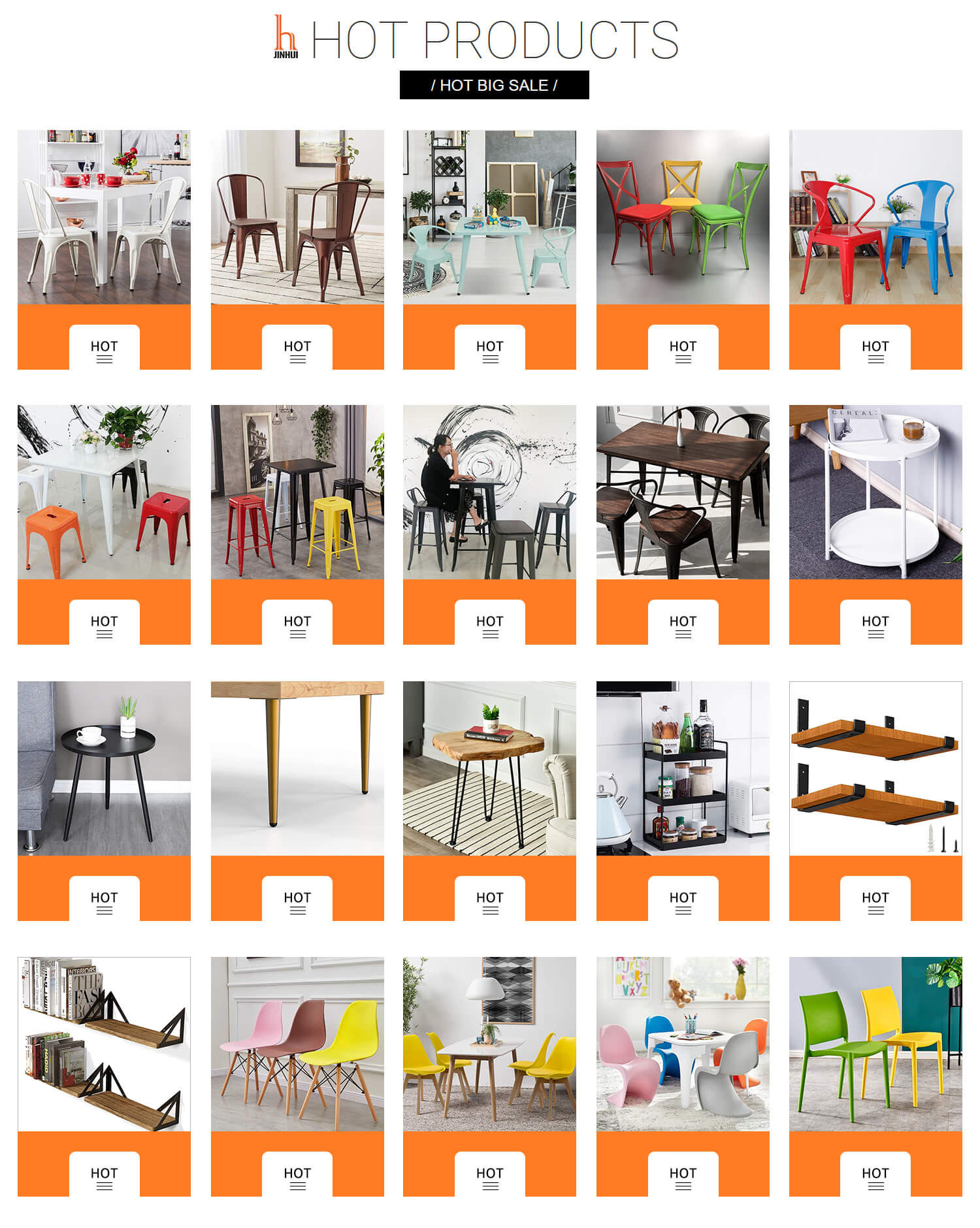 With 4 or 5 star ratings on all products, the H JINHUI furniture collection is one of our best-selling series. Is it the reasonable price? The design? Or maybe the combination of these parameters?
It becomes clear that especially value for money repeats itself, when reading the reviews from our customers.
A customer on H JINHUI has written this comment: "H JINHUI has good seating comfort and support. You get a lot for your money."
The thing about the H JINHUI furniture collection is that styling your kitchen, dining room or office becomes very easy when you have one or more of the different chairs from this collection.
The materials and colors gives you the opportunity to create a timeless, yet stylish home.
What is your favorite item from the H JINHUI collection?
Check out the https://www.hjinhui.com/