You may already know about Eames plastic chair a lot, now let's show you this chair several packing methods for loading container, that may help you to purchase.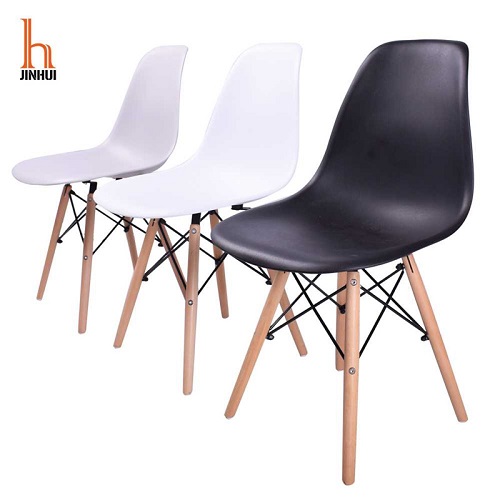 Generally speaking, the Eames plastic chairs packing method depends on your company type. Why I say that?
If you have your own warehouse but have not enough workers to install chairs, we advice you chose these two packing methods. Four pieces per carton and six pieces per carton.
These cartons packing method save your labour cost and could send out to your customers directly, by the way both 4pcs/carton and 6pcs/carton suit for express parcel.
The 4pcs/carton size is 59x53x54cm, one 40HQ could load 410 cartons, that's to say 1640 pieces chairs; The 6pcs/carton size is 54*45*49cm, one 40HQ could load 580 cartons, that's to say 3480 pieces chairs.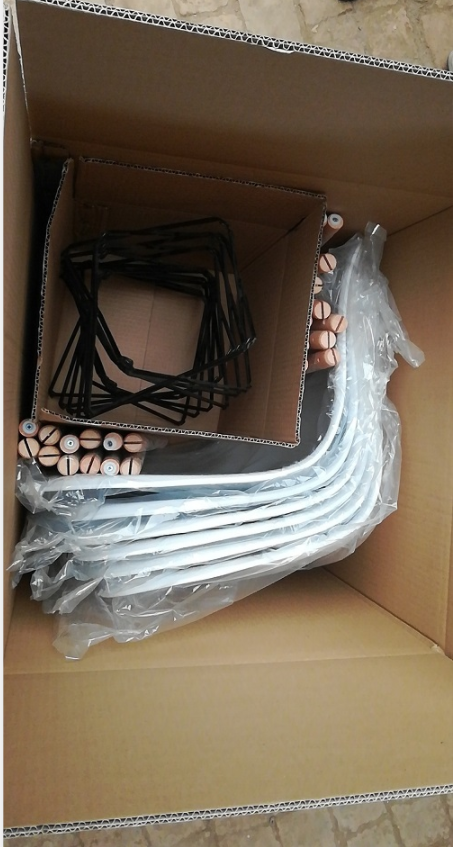 If your company own big warehouse have rich labour, we highly recommend you this packing method, the chair whole disassembly like pictures, this method one 40HQ could load 5400 pieces Eames chairs. The unit price and the shipping cost could save a lot of money for you by this packing method.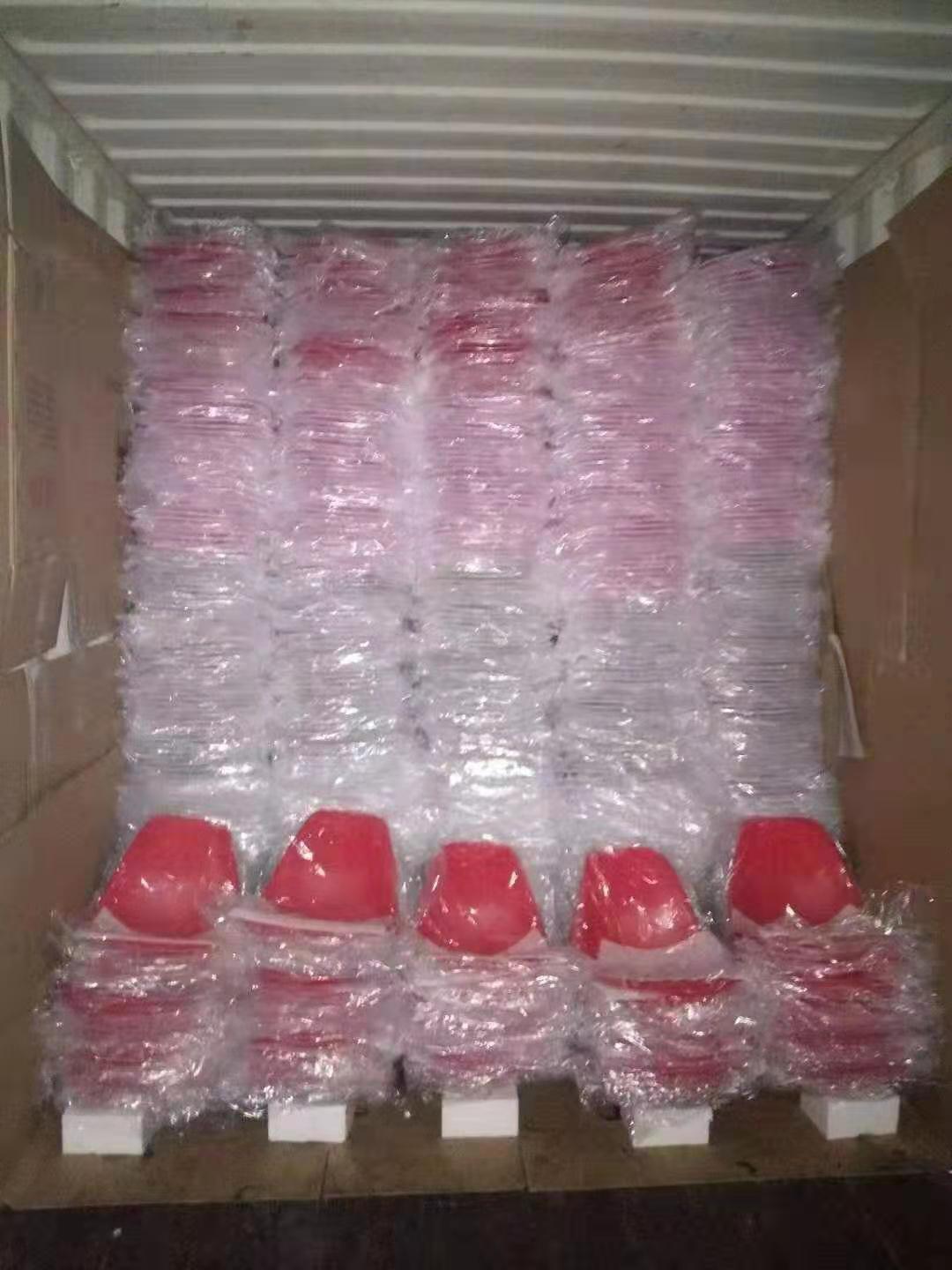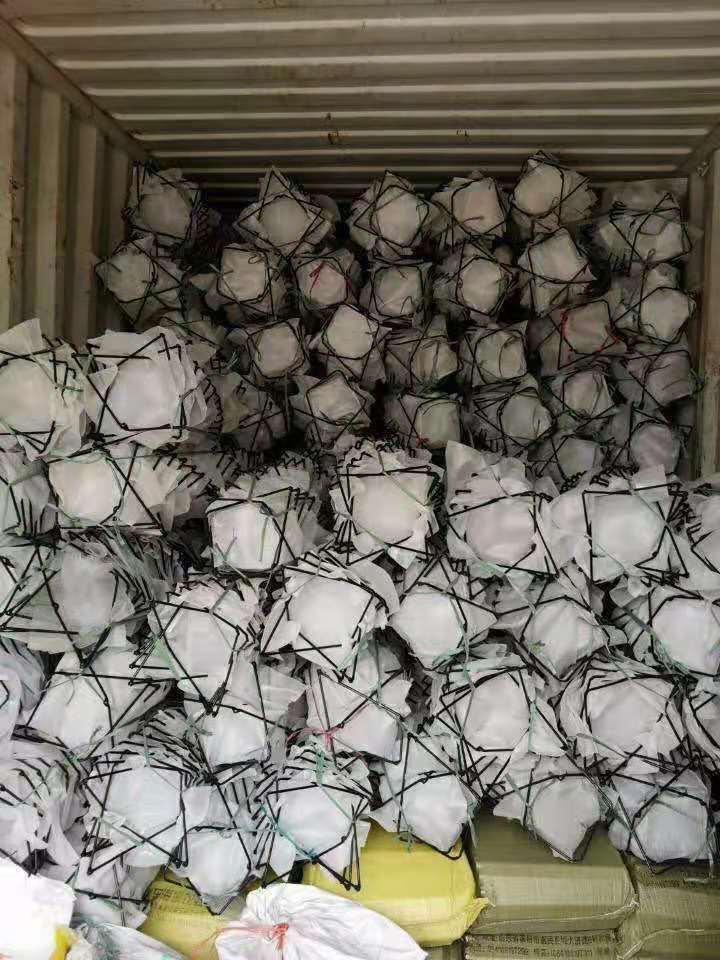 No matter which packing method you choose, we will protect our chairs in a good way!!!