Do you have some questions about fade of metal chair ?
Views:5 Author:Site Editor Publish Time: 06-18-2020 Origin:Site Inquire
Do you have some questions about fade of metal chair ?
We get some inquires about metal dining chair this days, some client's have questions about fade of this product, do you have same problem about that ?

May be someone said, every metal chair will be fade and rust after use it. How every we have some suggestions about how to avoid similar things happen.
1:Avoid collisions during use
2:Please don't rub the chair with sharp objects
3:Please don't break the chair
4:If your metal chair fade, don't worry, please scrub the paint clean with sandpaper, then apply the same color of car paint.
You know, every product are undamaged when they produced, it is inevitable to encounter some problems in the process of use, so, if you have problems of fade or rust, please contact with us, no matter you are haven't bought chair from us. It's welcome.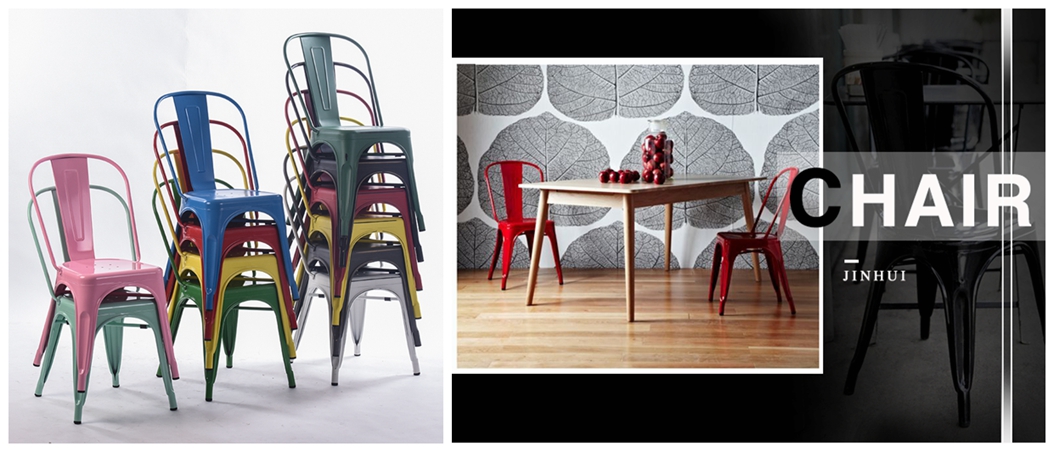 H Jinhui is a professional manufacturer of chairs, metal tables and other household products. Since 1958, have more than 60 produce lines, have special cutting and lacquer equipment.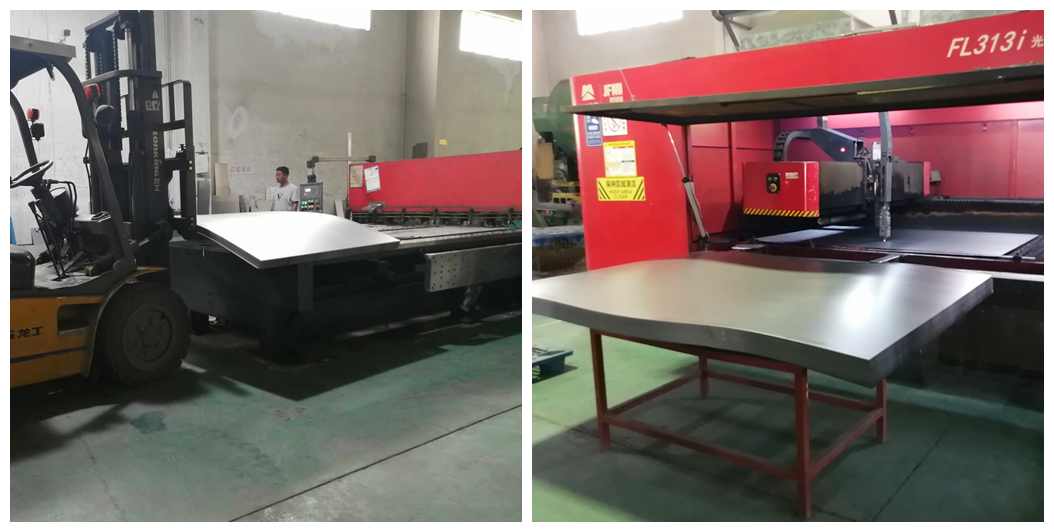 We pay great attention to quality and reputation, with the care and precision of a sculptor for each process. From raw material to produce, we choose the best automobile steel plate as material. Cutting, plate-making, soldering, polishing, lacquer, packing accurately and carefully.
What's more, also offering our service at reasonable prices. All of our metal products have 5 years warranty, we sell our products on amazon, alibaba, and Hjinhui Offical website. A communication is a lifelong friend, warmly welcome you inquiry the products from us! We will serve wholeheartedly for you!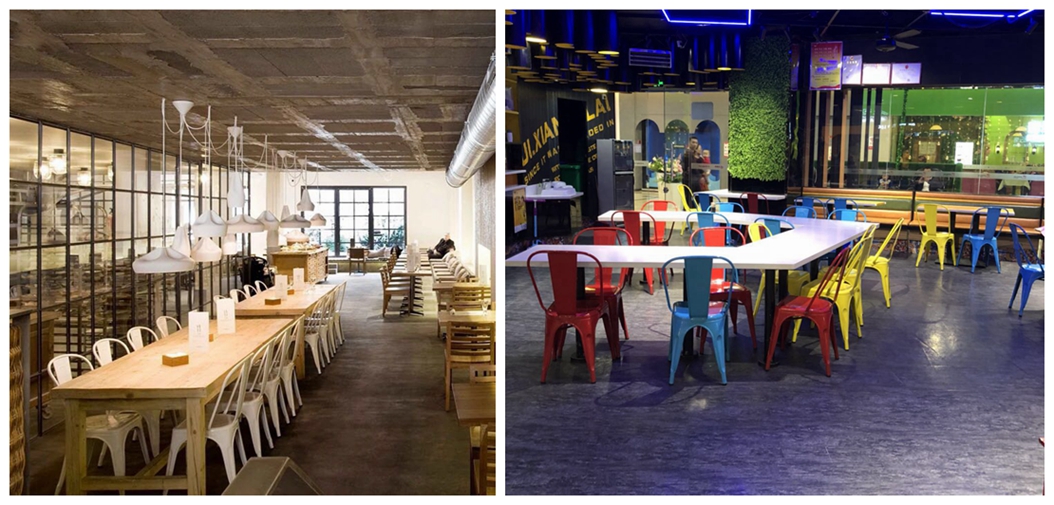 If you need chairs, or have some questions about chairs, pls feel free to contact with us, any questions will be feedback, and we'll tell you how to choose the chairs which one suit you.