Chiavari Stacking Chair-Good Event Chairs
Views:5 Author:Ella Publish Time: 05-28-2020 Origin:Site Inquire
Chiavari Stacking Chair-Good Event Chairs
Chiavari Types
Chiavari chair has long been a popular search product online.
We can see people search" gold chiavari chair","aluminum chiavari chairs","resin chiavari chairs" and "clear chiavari chairs" online.
Why do they search these keywords?
It is beacuse chiavari chairs have these types.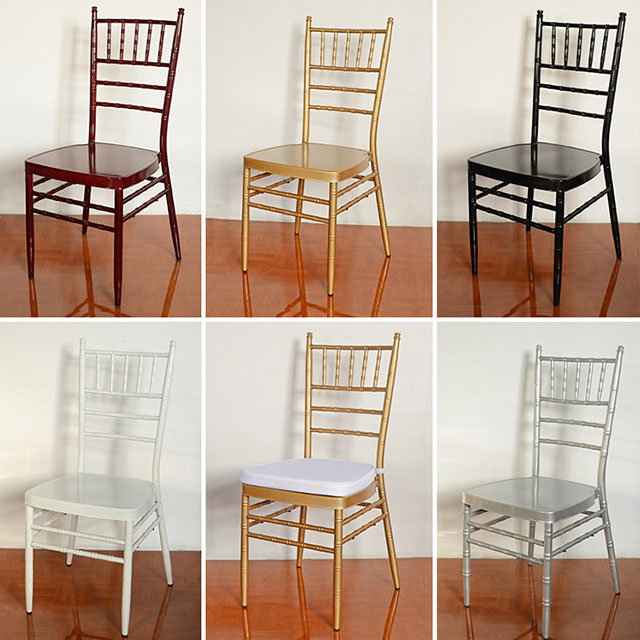 Gold chiavari chairs means the colors of chairs are Gold.
You can see it shows bright gold, so people call it Gold Chiavari chairs.
And again, you can see "sliver chiavari chairs"and "white chiavari chairs", all of them mains the colors of this chairs.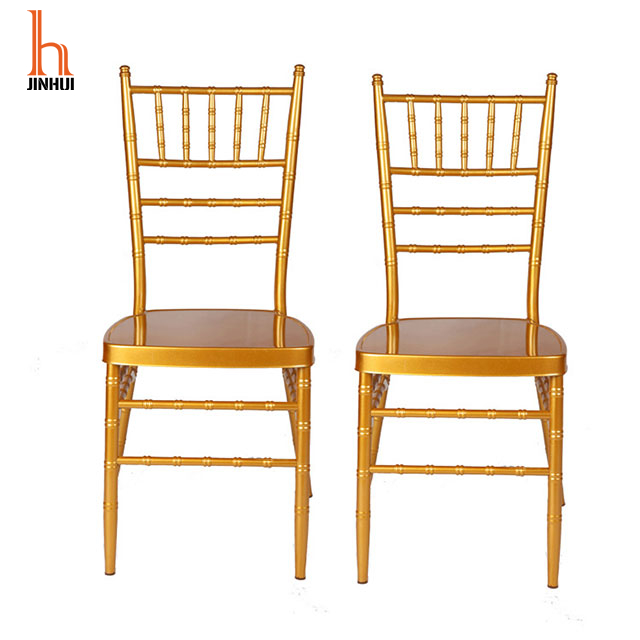 Aluminum means the material of chiavari chair.
This kinds of chair have three types of materials. The most common are aluminum material.
Chairs made of aluminum are often welded together, Use without installation, stackable storage.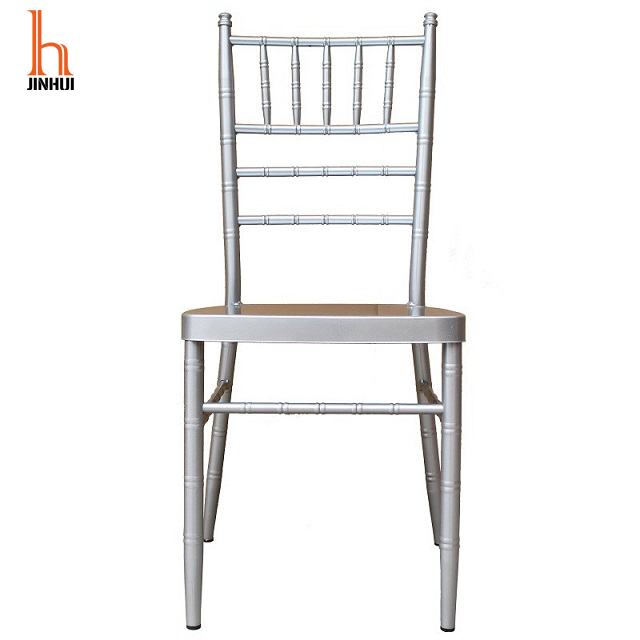 Resin bamboo chair is made of resin,they are also integrated products. It is considered more rugged and durable.
Scratches and dings are harder to see with fusion resin chairs, because the material is the same color throughout the chair.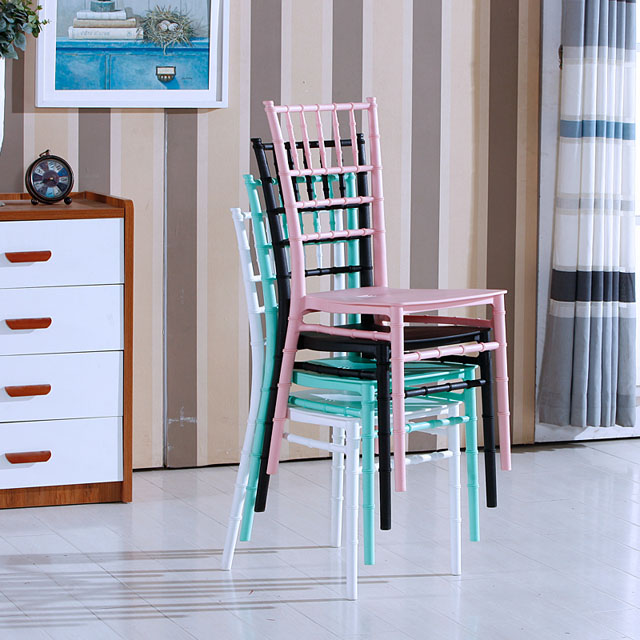 Clear chiavari chair
These Clear chiavari chairs were all the rage past few years.
Now You can still see them in so many events. It also is a hot event chairs.
The Clear chiavari chair is the epitome of minimalism. They are a favorite at weddings.
Especially in small Spaces,the clear chiavari won't cluter the room and gives the impression of open space.
So it become fashionable.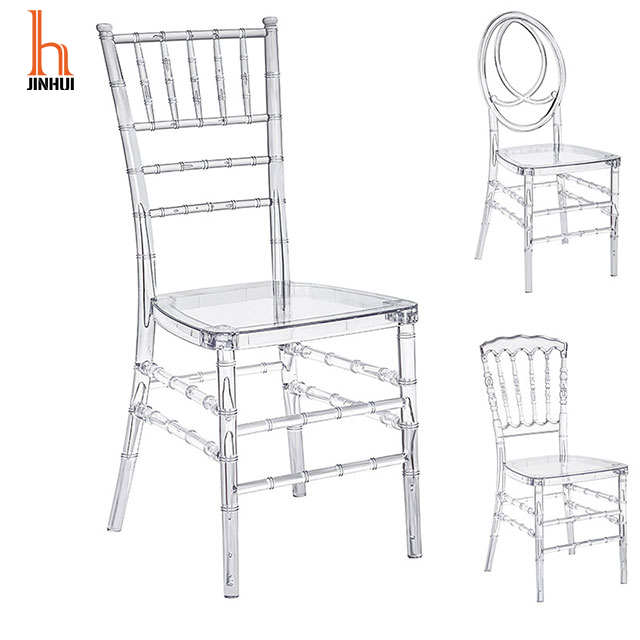 H Jinhui Company start produce chairs since 2009.
Before that, H Jinhui was a large automotive precision instrument company.
For 20 years, adhering to the manufacturing precision requirements, H Jinhui Pay attention to quality and keep improving the products.
We have always adhering to the "customer first, quality first" business philosophy.
Welcome the customers to negotiate the business with us and seek mutual development.
Email: Info@hjinhui.com ; Whatsapp: 8618039573912