Rustic Metal Dining Chairs For Home
Views:4 Author:Emmy Publish Time: 04-26-2020 Origin:Site Inquire
Rustic Metal Dining Chairs For Home
As for the metal dining chairs, Jinhui can do more than just make regular colors like black, white, red, yellow, blue and so on.
We also offer to make old colors for customers to choose from to fit more backgrounds, that's the rustic metal dining chairs.
The Antique brush process is divided into full brush and local brush, manual brush and machine brush.
Different processes produce different results.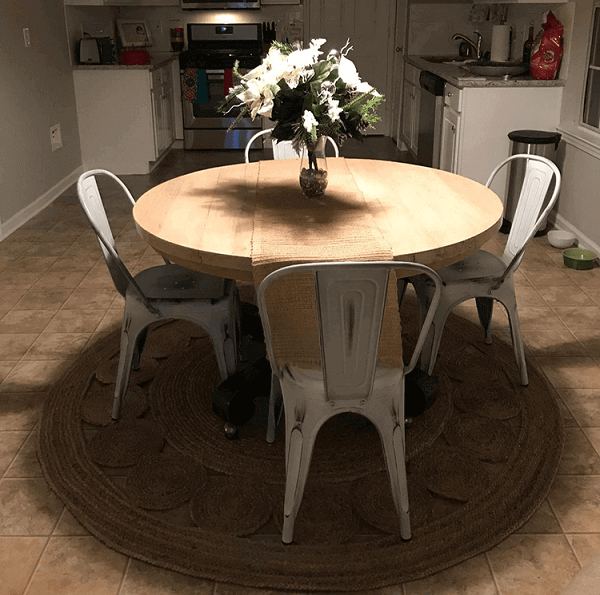 For example, many customers choose to make old chairs and use them at home, and they look good.
Distressed white metal chair is a good choice, such as a round wood dining table, 4 chairs with 1 table.
If the background of your home is mainly white gray, then I recommend that you choose a white brushed metal chair.
The metal chair is stackable and has a detachable back, which will save you a lot of space if you move in the future.
In addition, each chair is equipped with high quality rubber footpads.
It protects your floor from damage when you move the chair, and also reduces the noise impact of friction.
We adopts metal powder spraying process, although it is rustic metal chairs, the surface and edges are carefully polished, the seat surface is smooth and easy to clean.
If you or your children spill juice or coffee, don't worry, this chair is waterproof.
You use a wet towel to clean a simple wipe, very easy to take care of.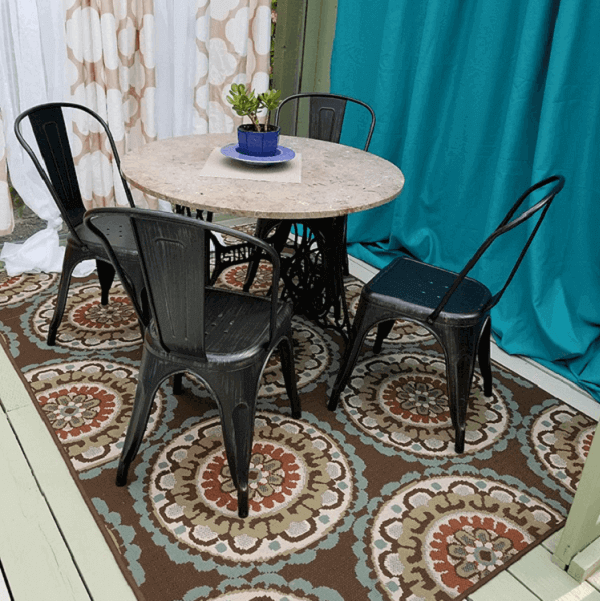 In addition to white, black is also a good choice, more versatile.
If you have more background color in your home, you can choose distressed black metal chairs, with a marble round table, 4 chairs with 1 table.
Metal chairs can be used both indoors and outdoors, or if you have an open garden at home, you can put them in the garden. No need to worry about the sun or the rain.
Finally, rustic metal dining chairs not just black or white.
Any color can be made old, if you have other colors you like, you can send to us.
We can make sample for free, you only need to bear the international freight.
Thank you for your time.