How to make a metal chair?
I believe you are familiar with the metal chair, it has been widely used in many scenes, such as restaurants, cafes and large dining room and so on. Of course, there are also many rented to large events. But you might wonder how it was made. In fact, for us Jinhui such a professional factory, the production of chairs is not difficult, but the most important is not simple making, but how to grasp the details.
First, Design and Style. Jinhui manufacturers have a professional team of technical engineers, the choice of Tolix chair is well known, and producing a variety of styles, including metal chairs with high back, metal bar stools, metal bar chairs, metal chairs with wood seat and metal tables. Each radian of the back is transformed completely according to human body engineering, bringing comfort to people and enjoy. The cross design at the bottom of the seat is designed to increase the load bearing capacity of the chair, which can reach more than 200kg. Each chair is fitted with a rubber non-slip pad at the bottom of the legs to protect your floor during use.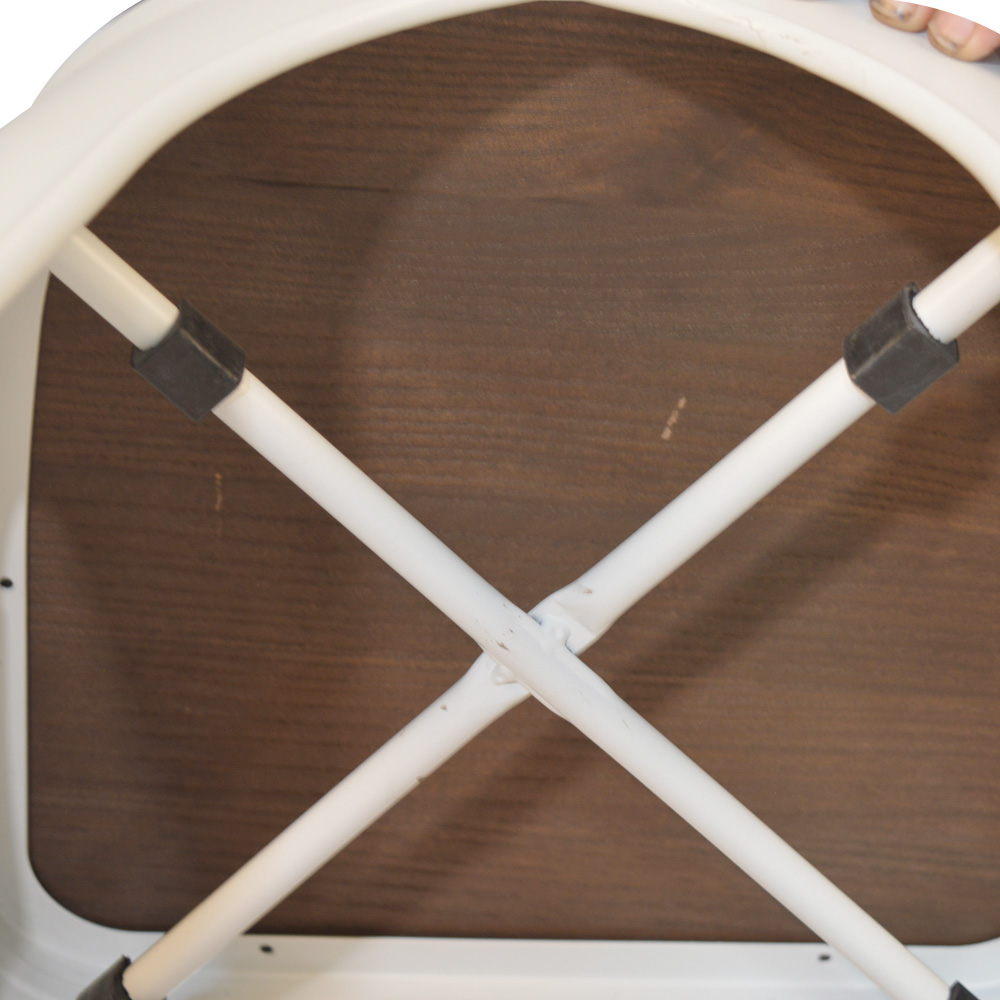 Secondly, Material Selection and Technology. The raw materials must be environmentally friendly and non-toxic. Jinhui chooses 1.0mm thick iron plate to ensure the quality of metal chairs and stools. And provides each customer with a one-year warranty. In terms of technology, Jinhui USES electrophoresis technology, which has been widely used in the automotive industry. Which advantage is that making tolix chair not easy to be rusty, service life is available to achieve more than 5 years.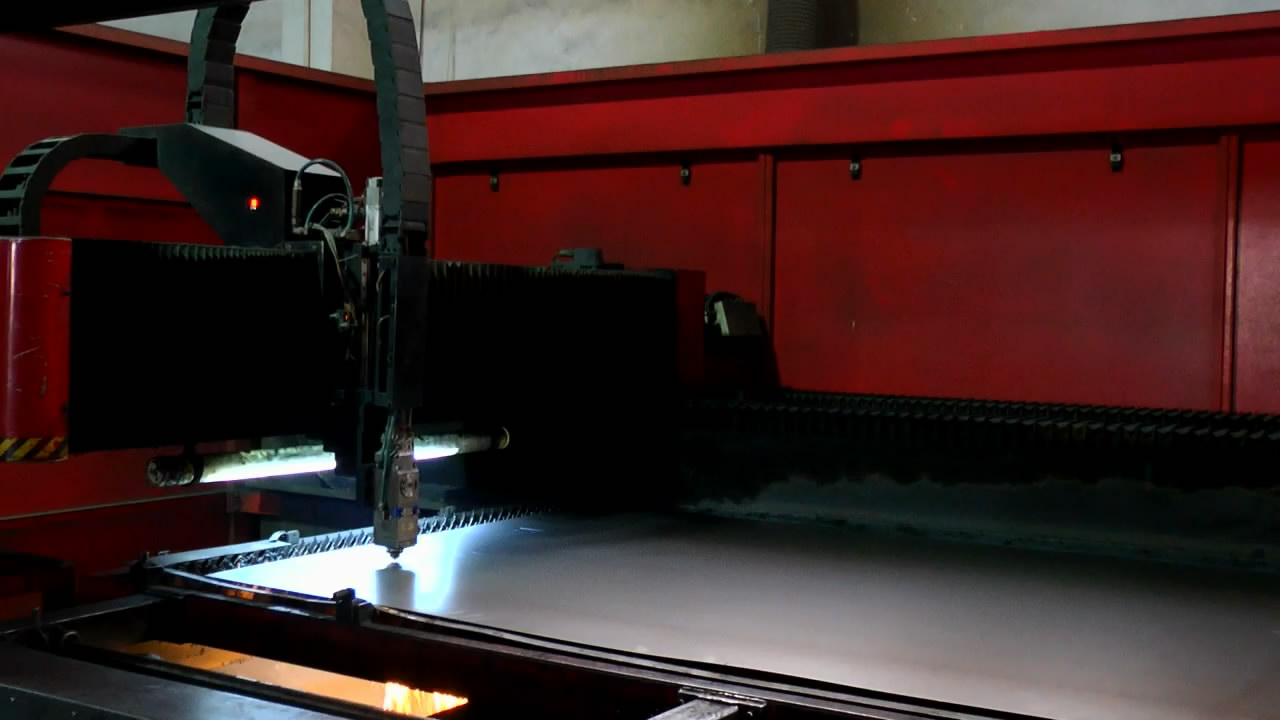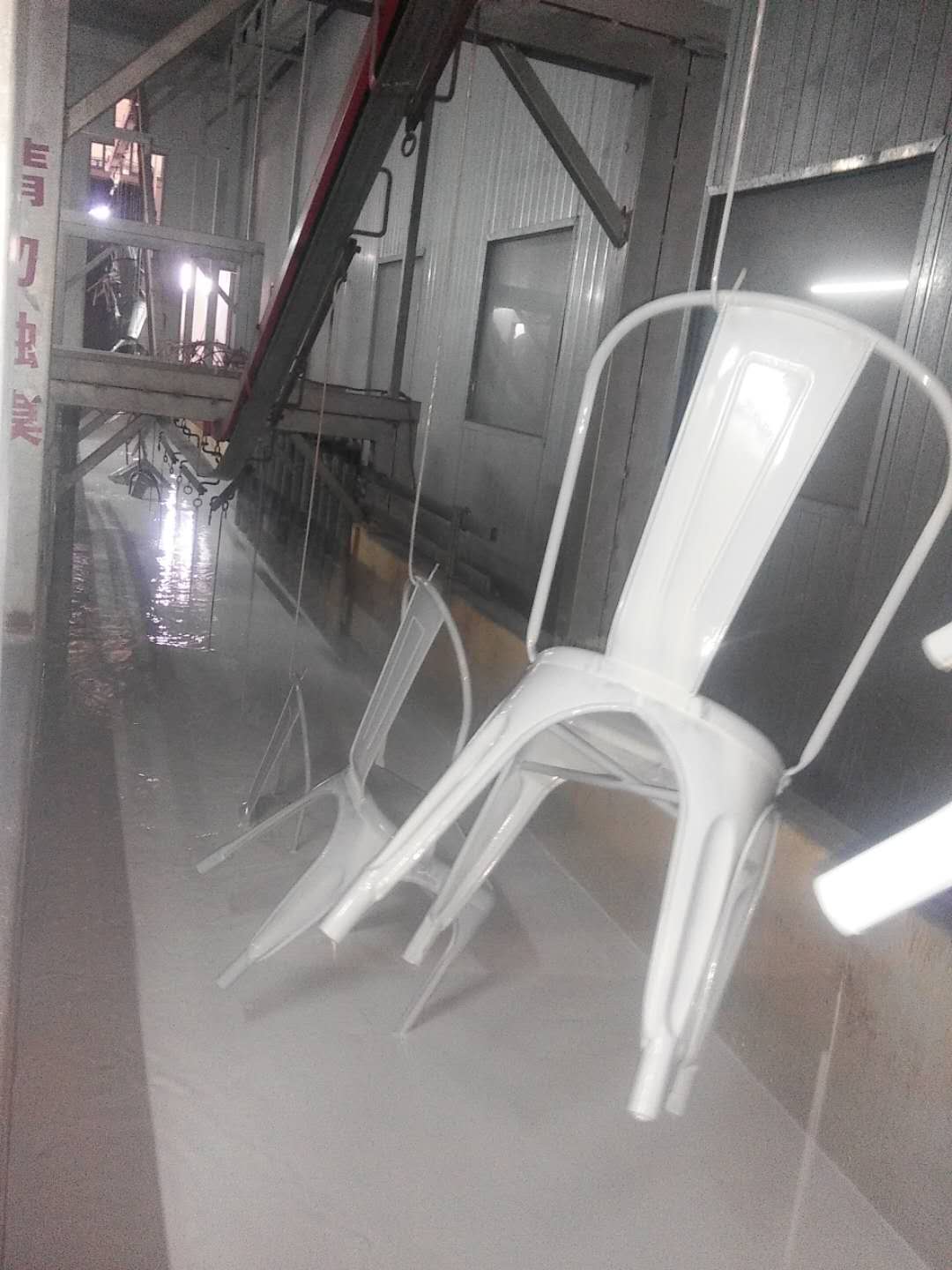 Finally, you must have known something about the making of metal chairs, didn't you? If there are any other questions or opinions on the making of metal chairs, metal stools, please write to us freely, we will patiently answer and carefully consider your Suggestions! Thank you for your time!