How to make a Marais A Chair(TOLIX chair)?
Marais A Chair is one of the metal chairs, we also call it TOLIX chair.
Our company Jinhui produce this chair use the sheet steel with epoxy varnish.

Now let's take a look at the chair production process of it.
The production processes of this metal chair:
1. Cut stainless steel plate.
Our workers need to cut steel plates into all the shapes needed for the Marais A chairs.
They include the legs, the seat, and the back of chairs.
2. Shape each part according to the abrasive tool.
For example,You can see there are several holes on the surface of each metal tolix chair, which can reduce pressure and ventilate.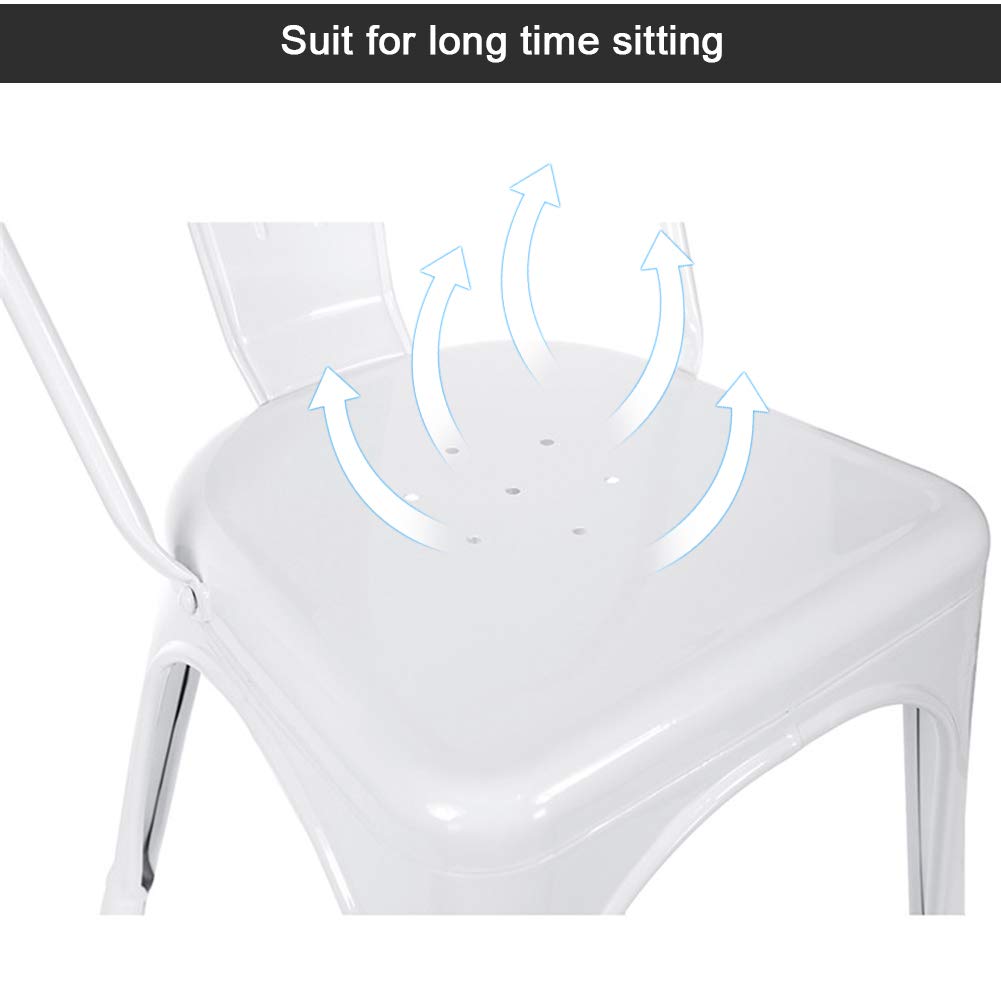 3. Surface preparation.
After the raw material is formed, Our finr artisans will hand-polish and craft the surface of chair.

When power-coated finish, the high-quality paint will protect the chair.

Why we need to paint tolix chair?
Firstly,high-quality paint forms a protective film on the surface of the metal chair, which is scratch-resistant and smell-free.
Second, the paint on the chair make it easier to clean, and suitable for a wide range of occasion stackable.
Finally, we can spray the chair with different colors according to different preferences, such as white, red, blue and son on.
4.Rubber floor glides, which is To make sure it doesn't scratch the floor.

We will cover the four feet of the metal chairs with anti-plastic,which is protect your floor when you move stackable chair, and it also is a effective slip-resistant measure.

Besides,it also prevents the chair from making harsh noises as it moves.
In addition to the above four processes, we added a cross-bracing at the bottom of the seat, which make the chair more Stable and stackable.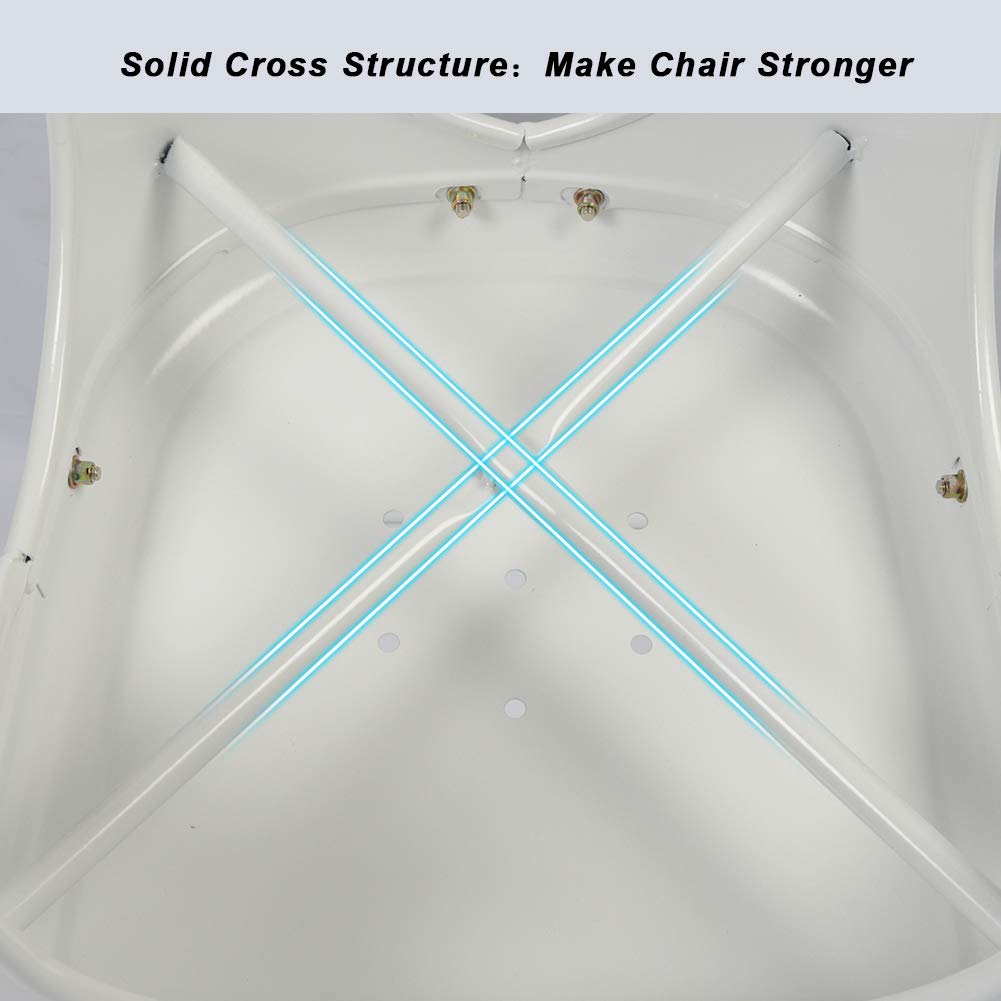 Due to a series of manufacturing processes and strong raw materials, the Marais A Chair(TOLIX chair)is industrial and solid-looking.
It is strong, durable, weaterproof, Stackable, more beautiful and functional.
Stackability make it could be stored in small spaces. And they are very easy to maintain and clean.
So it is live in the public sphere as the seats of choice for all kinds of restaurants, bars, cafes, bistros, and so on.
It is also Widely welcomed in household items, people choose them as dining chair, restaurant chair and bar stool chair.