How to Choose Metal Chairs?
As you can see in our official website, there are differrent kinds of metal chairs.
Such as high back metal chairs, metal bar chairs, metal arm chairs and metal stools.
Some clients are quite confused, some have sent messages to ask how to make a choice about metal chairs.
Following are some of my suggestions for your reference, hope it's helpul to you.
When the use of chairs are for restaurant or cafe.
If you have your own restaurant and want to choose futniture.
The high back metal chair is the best option.
Usually 1 table (SIZE 80X80X76CM) with 4 chairs will match the indoor area well.
About color matching, if the wall of restaurant is white, any bright color is good.
If the wall of your restaurant is light color paint or bright color wallpaper.
Then the choice of white dining chair is definitely right.
If your restaurant is in indutrial design, you can also choose the antique color to fit it.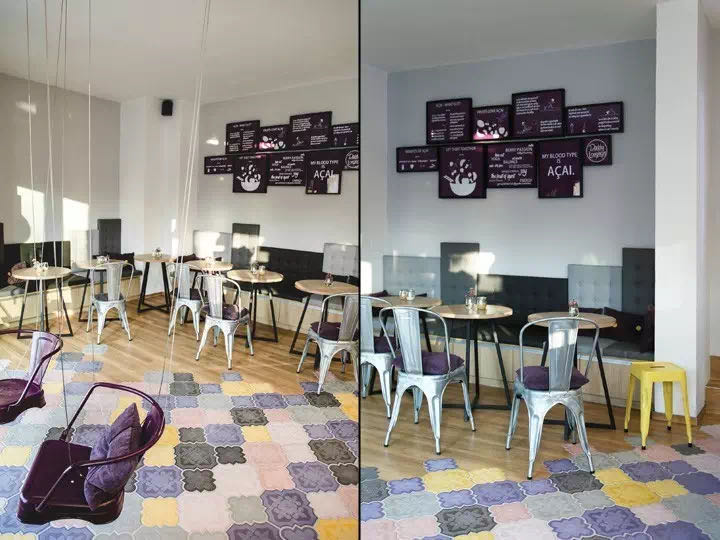 When the use of chairs are for home dining room.
As our experience, metal chair with wooden seat and wooden top tables are the best choice.
You can choose table size 120x80x76cm or 80x80x76cm according to the size of dining room.
Such as 1 table with 6 chairs and 1 table with 4 chairs.
About colors, there are different colors matching your funiture design.
Usually most people choose white color, we don't need to worry about matching problem with white color.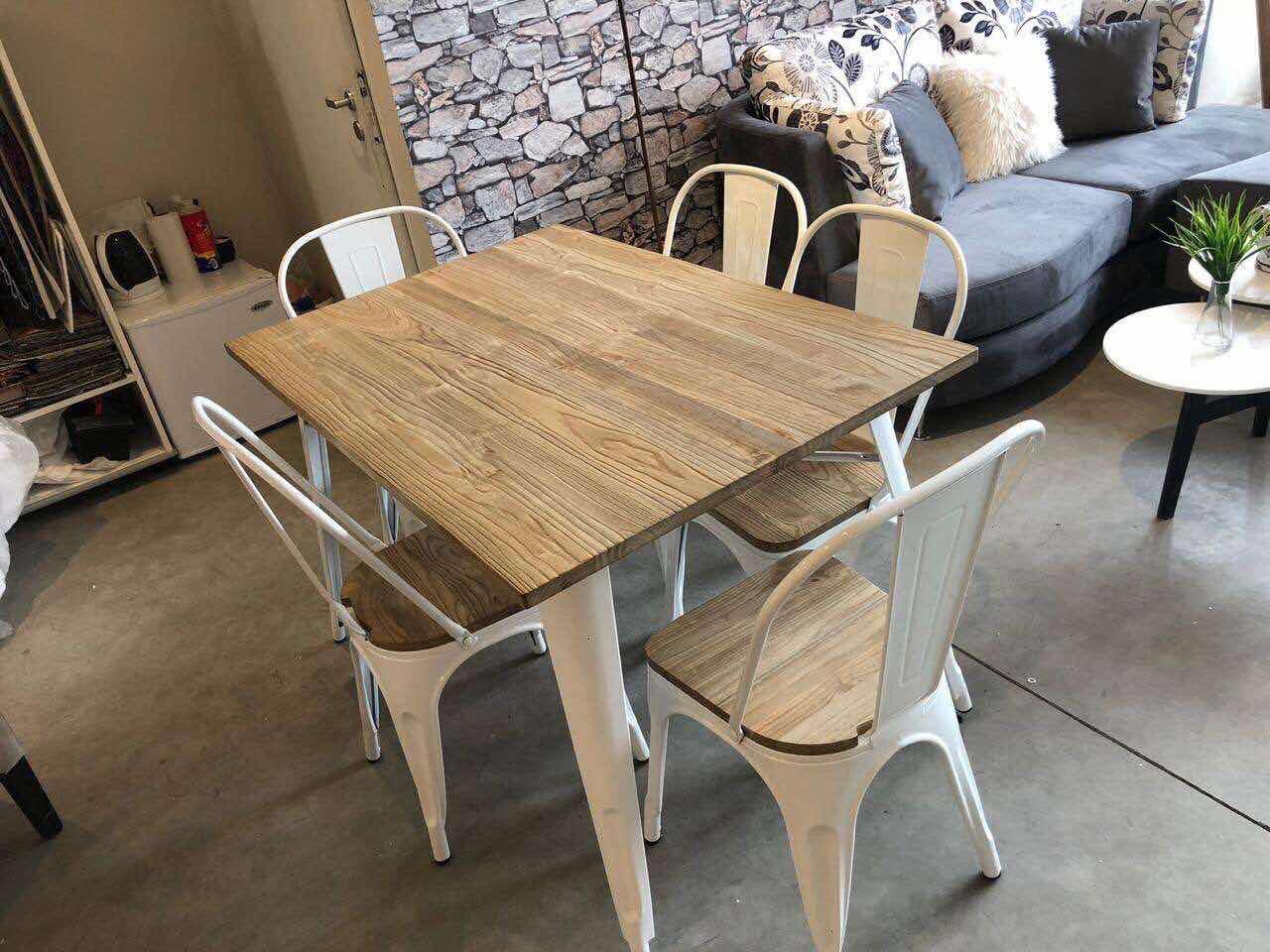 At present, metal chairs are also widely used in many other scenes.
We provide different suggestions for different scenes.
If you tell us your purpose, we can send you the best recommendation according to your solution.